Shopping
Give a makeover to your wardrobe with some custom t-shirts
By
|
Nowadays everyone is opting for clothes that make them look different from others and with the rise of custom t-shirts it's even easier. You can style your clothes with the ideas, quotes, pictures you have in your mind and what you like. The process is now available everywhere very easily and is moderately priced. You can opt for online shops that do such designs and also go for shops in your area. With the traditional printing methods being reduced slowly it's now even easier with digital printing techniques.   
Now with these t-shirts being used for various purposes, it's important to choose the method that is best for your event and also is under your budget.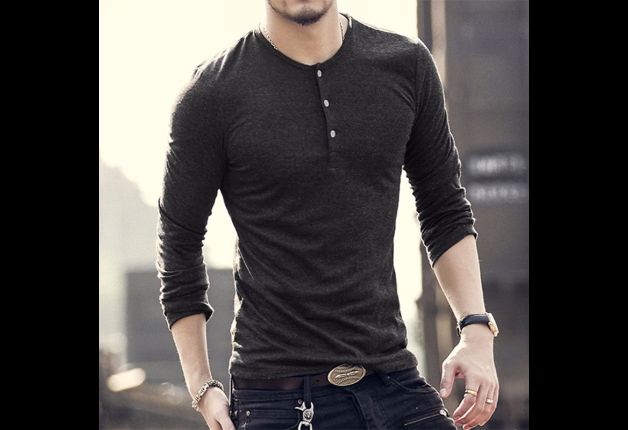 Types of the Prints:
Screen Printed:
The industry is always on the run and changing. Now the types of printing methods are also changing with that. Everyday a new technology and machinery is invented and with that come new methods that help for thefurther development of the process of printing.  The techniques also determine how art can be shown in the best way possible with maximum complexity. There are several different categories that come under this section that is listed below:
Single color printed t-Shirts
Standard printed t-Shirts
Overall plus printed t-Shirts
Digital-Printed T-Shirts:
Digital printing is the new technique in the market in spite of the traditional ones. When you are running a small size and budget friendly project, this is the process you should opt for whereas you can go for the screen printing for bigger projects. This method of printing custom t-shirtsis famous for how fast it can be delivered and also for working with darker bases. It allows you to print the designs directly on the t-shirt.
With all this information being given, it's important to keep in mind that screen printing is way more feasible and provides more longevity to your t-shirts. Though it is always upto you, what you chose.